ScholarLMS is committed to total client satisfaction. We provide a "Startup" plan which is free to use for an unlimited period. All our paid plans start with a 14-day free trial so that you can find out if ScholarLMS is a good fit for your business or not. If you are not completely satisfied within this period you can either downgrade to a free 'Startup Plan' or cancel your account. Our system also sends a reminder email exactly 3 days before charging your card. Once the 14-day trial period is over and your account is charged, no refunds can be processed.
During your trial period, our support staff is available to assist you with the installation and configuration of your LMS via email or telephone. To get in touch, please write to us by filling out the contact form on this page. Please know that we are with you every step of the way to make sure ScholarLMS fulfills all your eLearning requirements.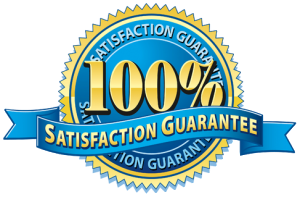 Get in touch with us if you have a query regarding our refund policy. We take less than 24hrs to respond.