The Complete

Learning




Management System
ScholarLMS helps organizations, institutes, corporates and non-profits achieve their eLearning objectives effectively, efficiently and in an affordable manner.

Why choose ScholarLMS
Designed to be ready for your growth - packed with features you will need now and in the future!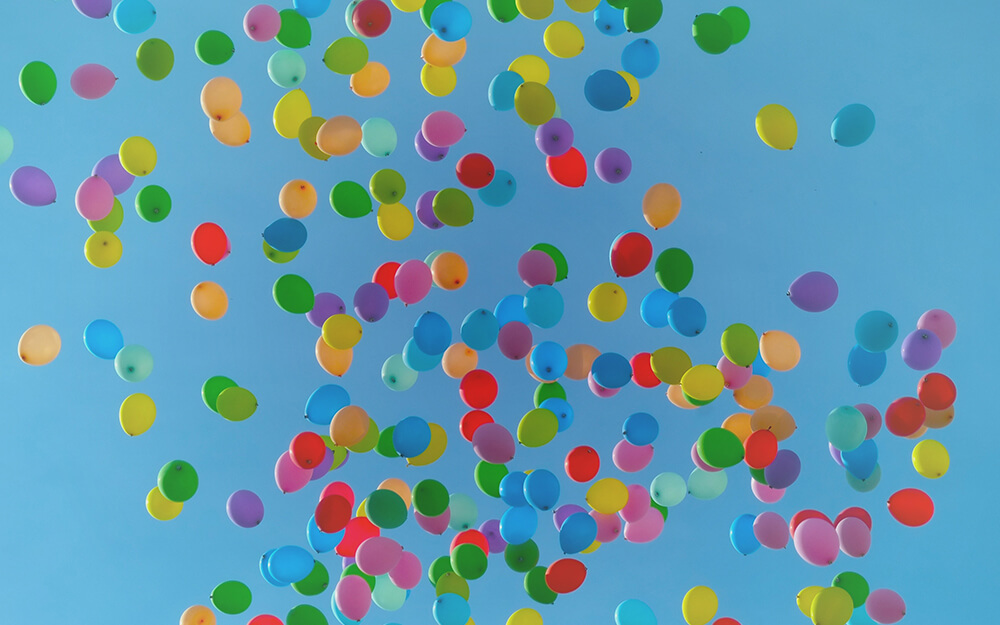 Enjoy over hundred CORE
LMS features
The system contains over one hundred actually USABLE CORE LMS (Learning Management System) features that make your business simpler, more efficient.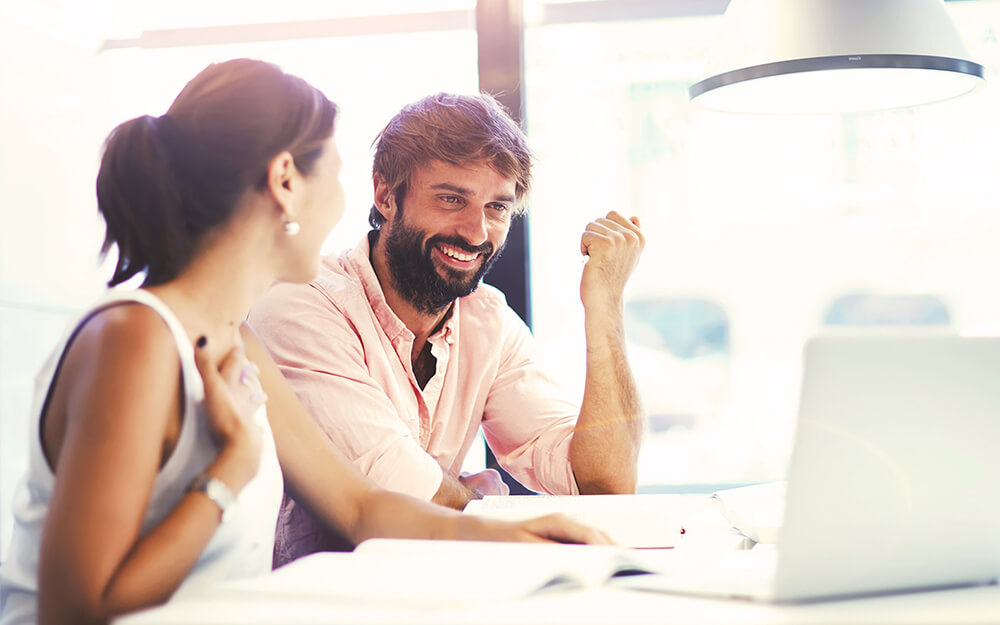 No-Compromise Affordability
ScholarLMS uses the power of OpenSource to bring to you market leading features such as Live Online Classroom, Managed LMS and integrated eCommerce at an unmatched affordability. No matter what your eLearning budget is, ScholarLMS has a plan for you. Every plan comes with a 30-Day Free-Trial. Forget refunds – if you don't like it, you don't pay at all!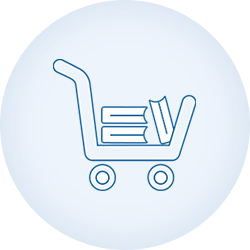 Extensive eCommerce system
We understand that creating courses and selling them are two different ball games altogether and so with ScholarLMS' eCommerce features, you have all the required tools to promote and sell your courses easily.
Online classroom capability
Web conferencing system designed for on-line learning. With this feature, one or more educators can take online live classes with their learners.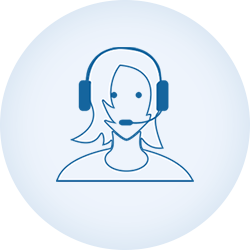 Rockstar customer support
We understand that no matter how efficient a system may be, you will need some assistance. That is why our robust customer support team is always ready to support your online school. Relax, we've got your back!
Start for FREE, no credit card required. No hidden fee.
Cancel anytime.
What is OpenSource and Why Should You Bother?
OpenSource is one of the most powerful ways in which technology is developing today. OpenSource means everyone helps create a piece of technology and – by the same logic – everyone owns it! The sharpest minds in areas of science, technology, engineering and mathematics are collaborating online from all corners of the world creating beautiful systems, machines and software that we can all use and help improve at the same time. The core of ScholarLMS is open source which allow us to bring to you such great quality of service at these prices.
Here are the outstanding features of ScholarLMS explained in detail!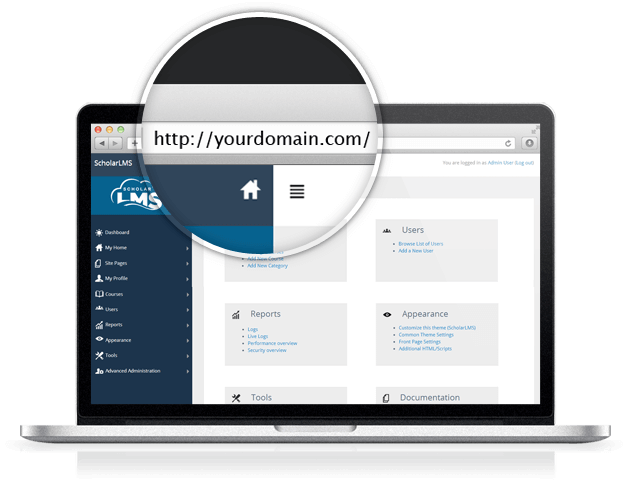 Your LMS, Your Domain
ScholarLMS allows you to use your own domain for your online school. And setting up your own domain with Scholar LMS is very easy, too.
Your students are familiar with your style, your logo and your website link. Your own domain helps you provide a warm, personal experience to your students!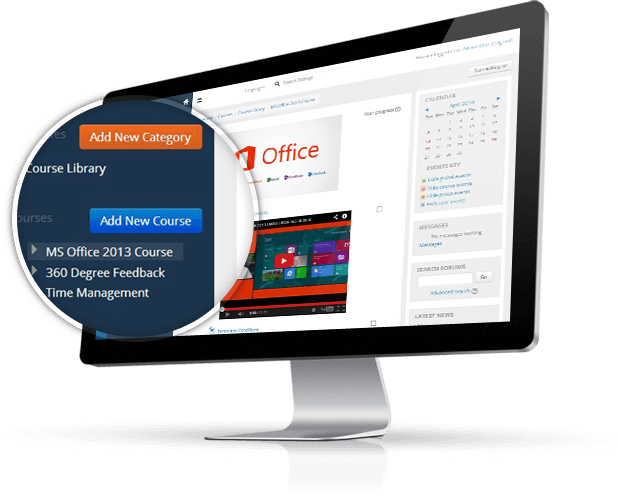 Upload Unlimited Courses
Have a lot to share with the world? ScholarLMS allows you to upload unlimited rich multimedia courses according to your curriculum.
No matter what pricing plan you are on - course uploads are always unlimited!
xAPI/Tincan Compatibility
Send user activity (xAPI Statements) to Learning Record source (LRS). A user can either launch Tin Can content using an external URL or upload the content to the LMS and then access it from there.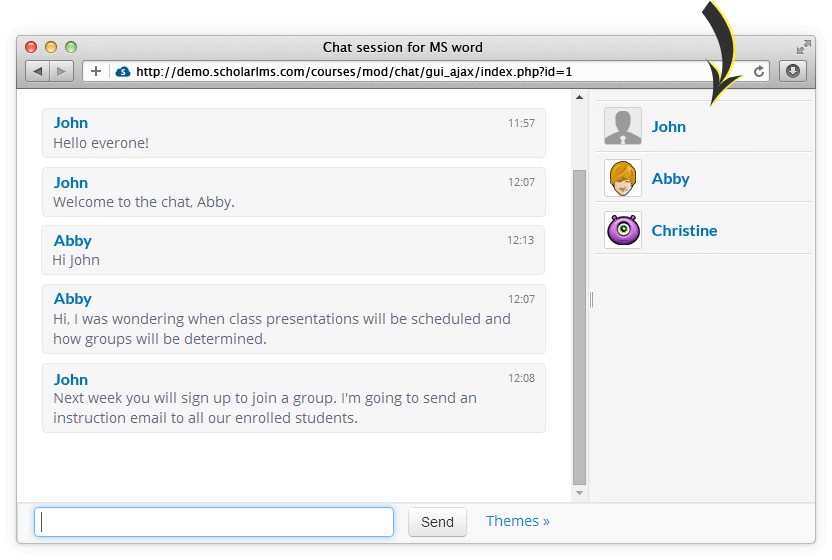 Chat room... for any course at any time!
A classroom that chats together, stays together! Learning is a lot faster and much more fun when the students and teachers get to interact with one another in an informal setting.
That is why ScholarLMS lets you create instant chat rooms for any of your courses so that you and your students can interact and discuss freely! Feeling chatty already?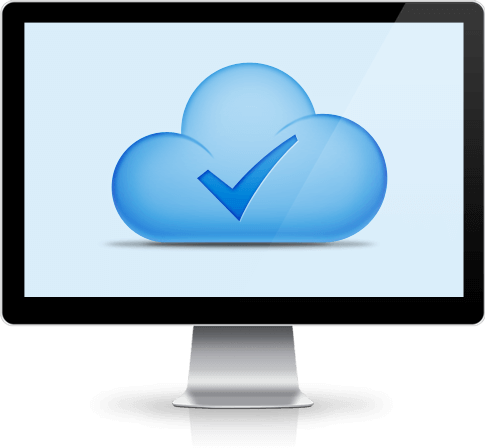 On cloud Learning management system
ScholarLMS is a cloud based learning management system. Since it is stored on the cloud, you do not have to worry about storage, backup and your geographic location.
This means that you can work out of your office, your home, the neighborhood coffee shop and even the airport! Take your online school with you wherever you go!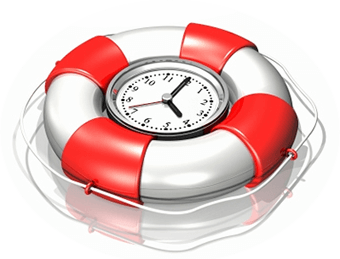 Saves over 20% time
ScholarLMS gives you the right tools to streamline, optimize, automate and control your digital classroom.
Timely reports that make sense, automated backup and updates, customization options to quickly access the features you use the most and easy payment and collection options save you over 70% of time as compared to a traditional LMS.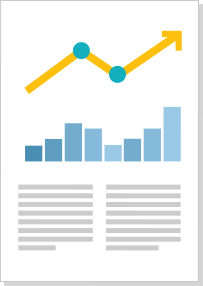 Simple, Informative Reports
Most reports generated by online systems are so complicated that it takes an expert to make sense of them. Not so with ScholarLMS.
Our system generates simplified reports that are easy to interpret, and information displayed in a way it can be deduced to quick action-points.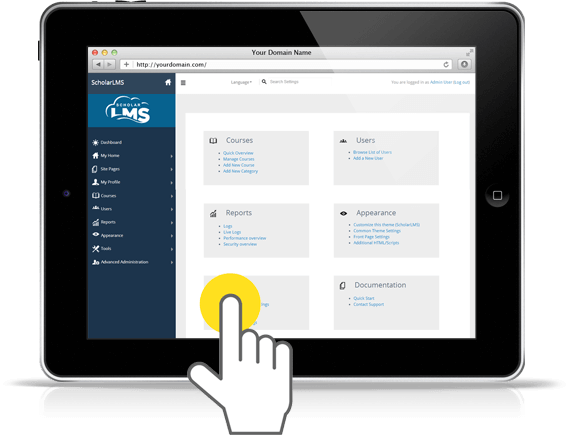 Easy as Pie!
ScholarLMS bridges the gap between usefulness and usability!
Out of the hundreds of options available to the user, the most used ones are the easiest to find and the ones used less often can be found in the 'advanced' section. Getting started with an LMS was never this easy!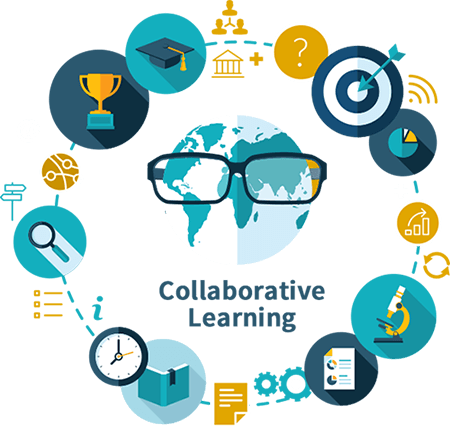 Collaborative Learning
ScholarLMS is not just for a student-teacher broadcast environment. Whether you are a rock-band, a research team or a social-action group, ScholarLMS can help you collaborate, learn together and achieve as a team.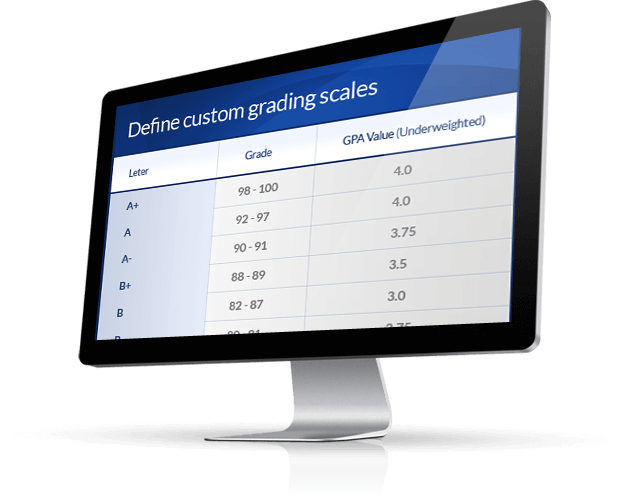 Custom Grading Scales
No two courses can be graded the same way and we understand that well. ScholarLMS offers you complete flexibility in creating your own customized grading scales for your courses.
Start for FREE, no credit card required. No hidden fee.
Cancel anytime.
Explore some core LMS features to make your day!
Modern, easy to use interface

Dynamic course management

Full control on user enrolments

Define specific user roles

Full user logging and tracking

Generate user activity reports

Different types of forums
Simple, Informative Reports

Collaborative tools and activities

Select interface language

Supports over 14 kind of activities

Convenient file management

Simple and intuitive text editor
What some of our
customers are saying about us…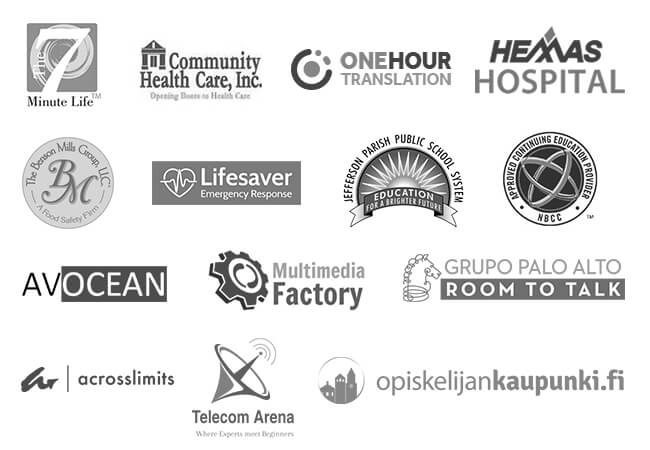 The product is very user friendly. But important is the excellent customer service. ScholarLMS is very accommodating to my training even though I'm several time zones away. I am looking forward to making this my primary educational portal and look for to working with the team even more closely.
My experience in working with the Scholar LMS team has been nothing short of fantastic! They are competent , knowledgable, professional and nimble. My impressions of the Scholar LMS application has been wonderful this is truly a great end to end product for our clients and I am proud of it's user friend functionality and technical features without complicating the end-user experience. Looking forward to working long term with Scholar LMS.
Before I choose to start my financial market online school early this year (2014), I tried more than 10 LMS. I signed up with them and tried their various features. What made me not to continue with anyone of them and choose Scholar LMS instead was because of the following reasons. Scholar LMS has;
1). User friendly platform
2). Excellent customer service
3). Affordable and affordable fee structure - pay whilst you earn approach and no cost charged for less than 25 students enrolled
4). Multi features to enhance my school - free of charge

I look forward to grow my school with Scholar LMS.
Questions? We've got answers!
We would love to hear from you! Whether you have a question, a concern, a suggestion or just want to get in-touch,
we are here for you. We respond to most of our emails within 24 hours.
Still need more information?
Explore what all you can do with ScholarLMS.
Try ScholarLMS for FREE
Start for FREE, no credit card required. No hidden fee. Cancel anytime.