We are here with exciting updates to share with you.
While ScholarLMS continues to dazzle users across the globe, we have been working behind the scenes to bring you more features and updates so as to make your eLearning experience even more outstanding! This is what has been keeping us busy!
Feature Requests:
We now take feature requests. If our techies believe that the feature you have requested for can be useful to other users also – we will offer you a flat 50% discount on the development costs – without you even asking for it!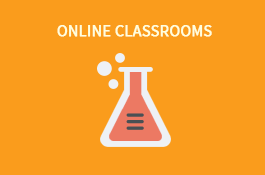 Online Classrooms:
We are very excited to tell you that you can now have face to face online classes. You can also record them and use it as course material!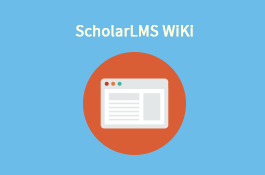 ScholarLMS Wiki:
Our online documentation is now available on ScholarLMS website. Be sure to check out the wiki to get to know more about ScholarLMS and the various tips and tricks designed to get you started effortlessly.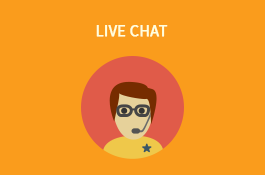 Live Chat:
As always, our Rockstar customer support is committed to be with you every step of the way. Having trouble with ScholarLMS? Live chat is now available between 04:30 Hrs to 08:30 Hrs UTC). We are working hard to make this 24x7. Until then, you can always write to us at support @scholarlms.com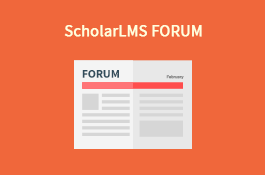 ScholarLMS Forum:
Together Everyone Achieves More (TEAM) may sound like a clichéd backronym but it still stands true! We invite you to come introduce yourself here at the ScholarLMS forum so that we may learn and share together as a team!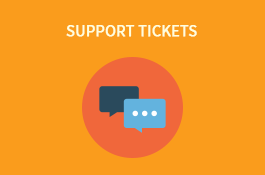 Support Tickets: 
We love your emails, we do. But to make it easier for us to quickly address your issues, we now have a support ticket system in place. If you have an issue, you can raise a ticket from button below.
Again, you can be sure that while we don't email you often, there is always something going on at ScholarLMS to make sure your online school remains the best in the business!